Abstract :



WINROBS announces successful completion of round A nearly 100 million financing delivery.
WINROBS today announces the completion of round A financing delivery of nearly 100 million yuan. This round of investment led by Oriza Holdings, Park Science and Technology Innovation fund, Shunrong Capital and other investors with investments.
This round of financing will be used for technology research and development, high-end talent introduction, capacity expansion, etc., better providing global customers with advanced design, high-quality and stable products and services.


About WINROBS
WINROBS focuses on the development and application of intelligent manufacturing comprehensive solutions, providing functional testing, visual measurement, core process equipment and the whole line solutions.
With proprietary integration technology and manufacturing processes, we are dedicated to becoming the world's leading manufacturer of similar products.
(official website:www.winrobs.com official account:WINROBS )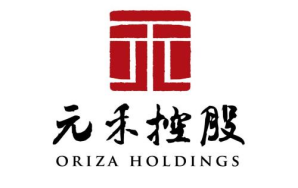 About Yuanhe Holdings
Since its establishment in 2001, Yuanhe Holdings has focused on the field of equity investment, and has managed funds of over 100 billion. It is one of the leading equity investment institutions in China. Yuanhe Holdings has focused on investment opportunities in emerging industries such as integrated circuits, biomedicine, artificial intelligence and nanotechnology applications, and adhered to supporting real industries to promote industrial transformation and upgrading. At present, there are more than 1100 direct investment projects and Yuanhe fund invested in 147 sub-funds.
About the Science and Technology Innovation Fund
It is jointly established by Leading Venture Capital as GP and Suzhou Industrial Park Financial Audit Bureau as LP. The first phase of the fund, with a total size of 1.5 billion yuan, will focus on key areas of strategic emerging industries such as biomedicine, nanotechnology application and artificial intelligence. Through a combination of direct investment and allocation investment, the fund will support science and technology and innovative enterprises in the region to grow bigger, better and stronger. Founded in December 2012, Leading Venture Capital is wholly owned by Enterprise Development Service Center of Suzhou Industrial Park, with a registered capital of 367.5 million yuan. Its funds under management include Park Science and Technology Innovation Fund, Leading Core Fintech Fund, etc. It is currently the largest policy angel investment institution in Suzhou Industrial Park. It has played a positive role in cooperating with the park to introduce high-end talents, promote the rapid growth of enterprises, and create a scientific and technological innovation ecology.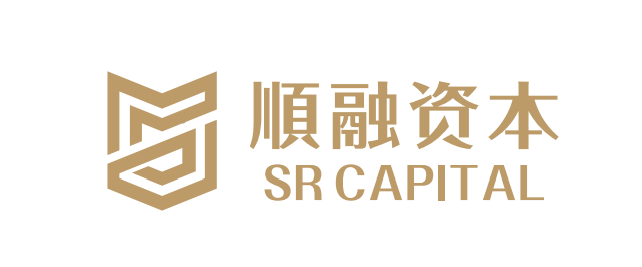 About Shunrong Capital
Founded in November 2014, SR Capital is an equity investment institution focused on investing in early-stage technology enterprises in the field of industrial new infrastructure. We will focus on the Yangtze River Delta and Pearl River Delta regions, focus on core materials and chips, key components, terminal products and intelligent equipment, industrial software and industrial internet, adhering to value investment, and growing together with outstanding technology entrepreneurs. Invested projects include: Lihexing, Haochen Software, Weijia Numerical Control, Chuangxin Laser, Jingchuang Advanced, etc.