5.20 is a memorable day. On this special day, people went to the appointment together, witnessing the secret of growth together, and completing this special confession together.
Site decoration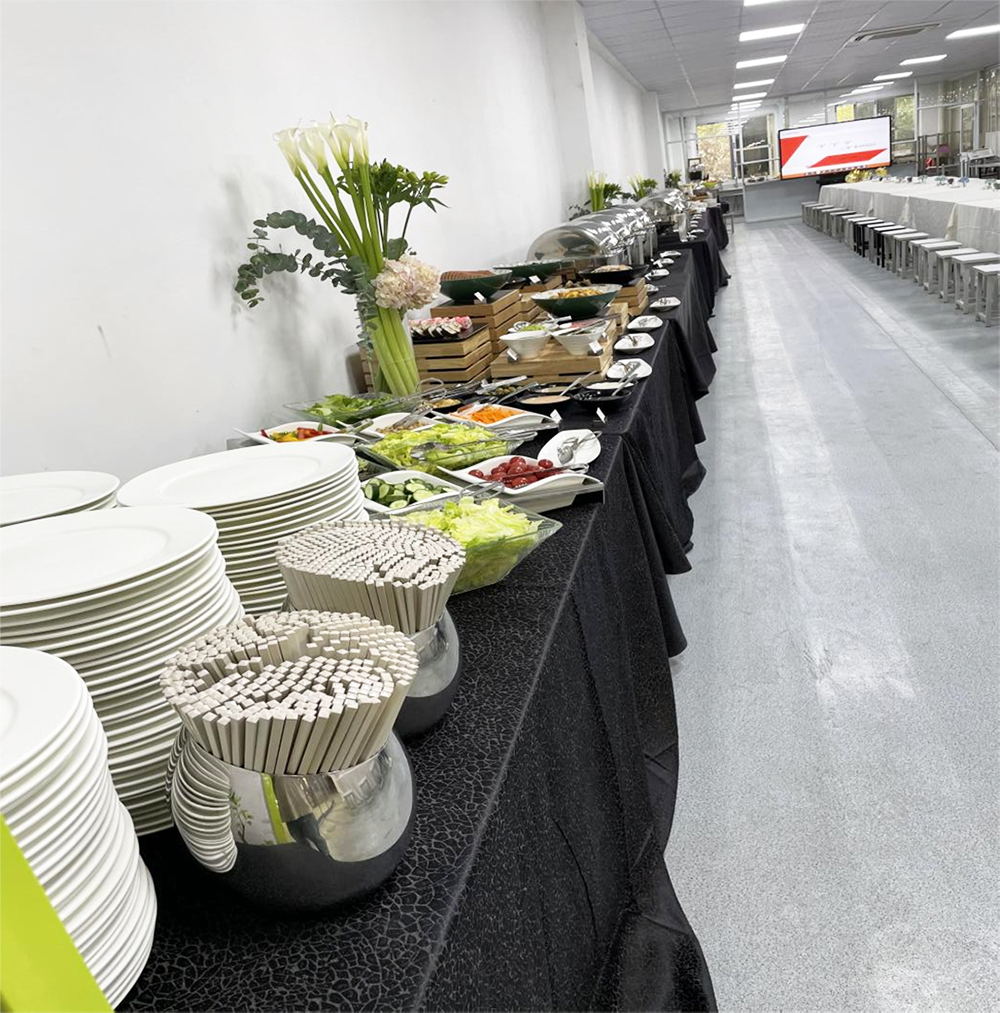 We invited a 5-star hotel to customize the buffet for us.
Moderator Xiao Gang opened the ceremony
Mr. Liu's speech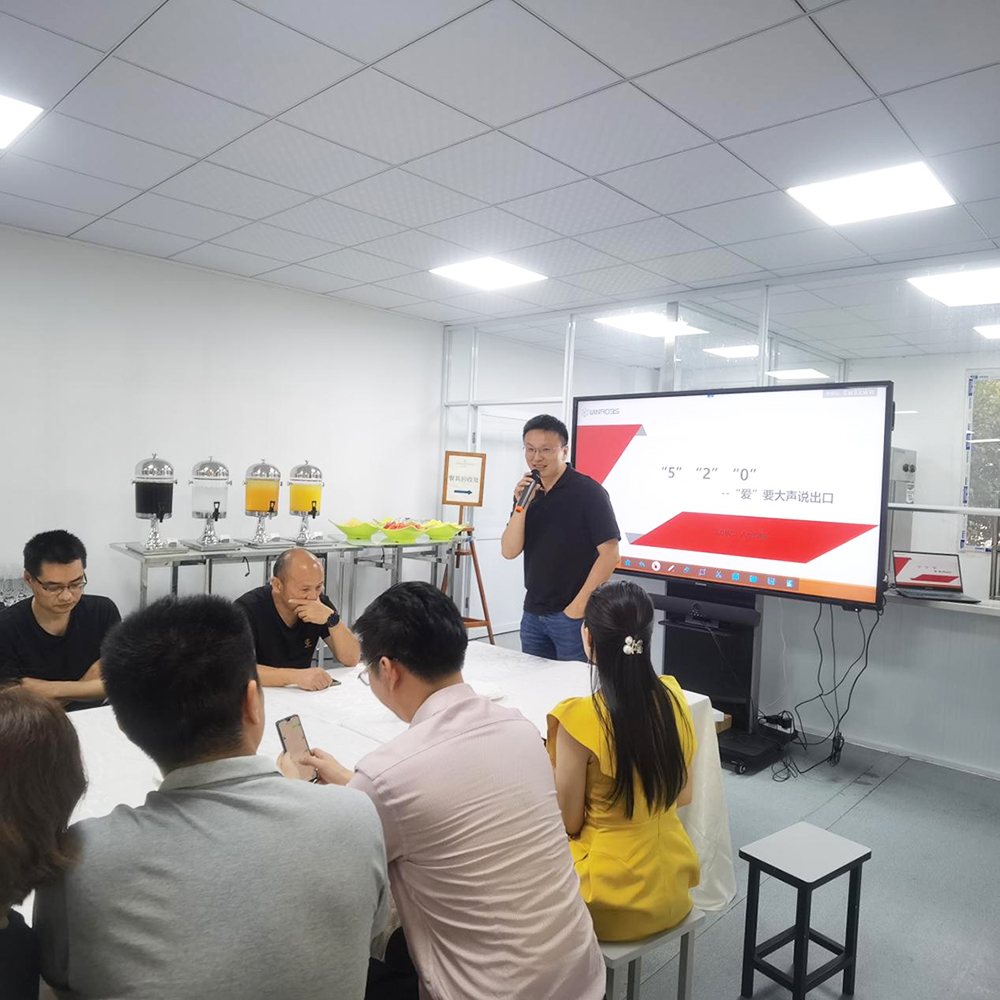 At the scene of the event, Mr. Liu, General Manager of WINROBS, made a profound explanation of the meaning and purpose of this event. "Thank you for the partners who accompanied WINROBS to grow together over the years, it is the dedication of the people that made WINROBS what it is today, and I hope the employees feel the warmth and care of WINROBS."
May birthday staff representative cut the cake

Six years, we have been together through thick and thin, hand in hand
The trajectory of destiny staggers and continues, the story belonging to WINROBS, there is the next chapter ........